Newborn Screening for X-ALD: Perspectives from a Laboratorian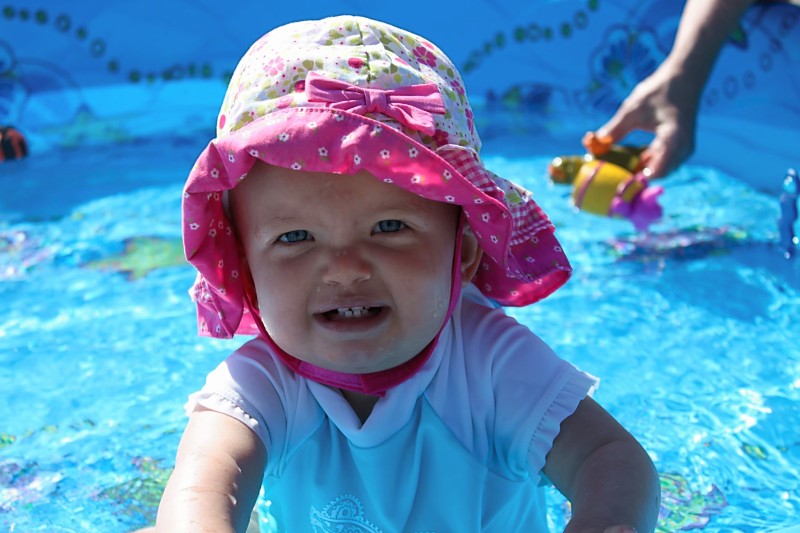 I recently had the opportunity to gain perspectives from Adrienne Manning, Newborn Screening Division Director at the Connecticut Department of Public Health, regarding considerations for adding new disorders to a state's Newborn Screening (NBS) panel. Connecticut became the second state to start screening for X-Linked Adrenoleukodystrophy (X-ALD), a disorder which can cause serious damage to the nervous system if not detected in the newborn period.
Screening for X-ALD in Connecticut was first introduced into legislation in 2013 as a mandate to be implemented when certain criteria were satisfied.  At that time, X-ALD was not a condition on the Recommended Uniform Screening Panel (RUSP), a list of conditions recommended for NBS by the Health Resources Services Administration's Advisory Committee on Heritable Disorders in Newborns and Children (ACHDNC). In October 2015, following the ACHDNC's recommendation to add the disorder to the RUSP, the lab initiated the validation and patient pilot study for X-ALD. This happened just four months before the Secretary of Health and Human Services formally accepted the Committee's recommendation.
While the New York Department of Public Health Newborn Screening Laboratory was already screening for X-ALD, Connecticut chose to pursue a different method developed by the CDC, which had never been implemented by a state NBS lab. The lab was fortunate to have previously purchased additional equipment that could also be used to implement the test, which ultimately made the implementation process less time consuming. The program didn't have to worry about hiring new staff either, as they were able to cross-train five analysts to perform the test. The Newborn Screening fee had also recently been increased, so there was no fee increase requested specifically to implement X-ALD testing. All of these factors could have delayed the lab's ability to screen if they had not already been in place. Furthermore, the staff were fortunate to have tremendous support from their colleagues at CDC and the New York NBS lab, who helped validate and confirm abnormal test results. All things considered, the implementation process went smoothly.
In December 2015, Connecticut identified its first infant with X-ALD, a baby boy, through NBS. This also led to a diagnosis of the infant's brother. In April 2016, a second male infant was identified with X-ALD, and a female infant was identified as a carrier. The families of these babies recently attended a press release to celebrate X-ALD screening in Connecticut, which was a special experience for Adrienne as she does not often have the opportunity to meet the babies identified. Adrienne remarked, "To come face-to-face with these babies and their families is a reminder that the samples aren't just samples. You always have to keep in mind, that's what you're doing". We are constantly reminded that Newborn Screening saves lives.
Many states will begin adding X-ALD to their NBS panels following its addition to the RUSP. In fact, Adrienne reported already consulting with other NBS labs who are looking to start testing. The considerations for testing will vary state to state, however, it is remarkable to witness the collaboration among state NBS laboratories.
Laura Russell, MPH, Specialist, Newborn Screening and Genetics