Alaska Timeliness Success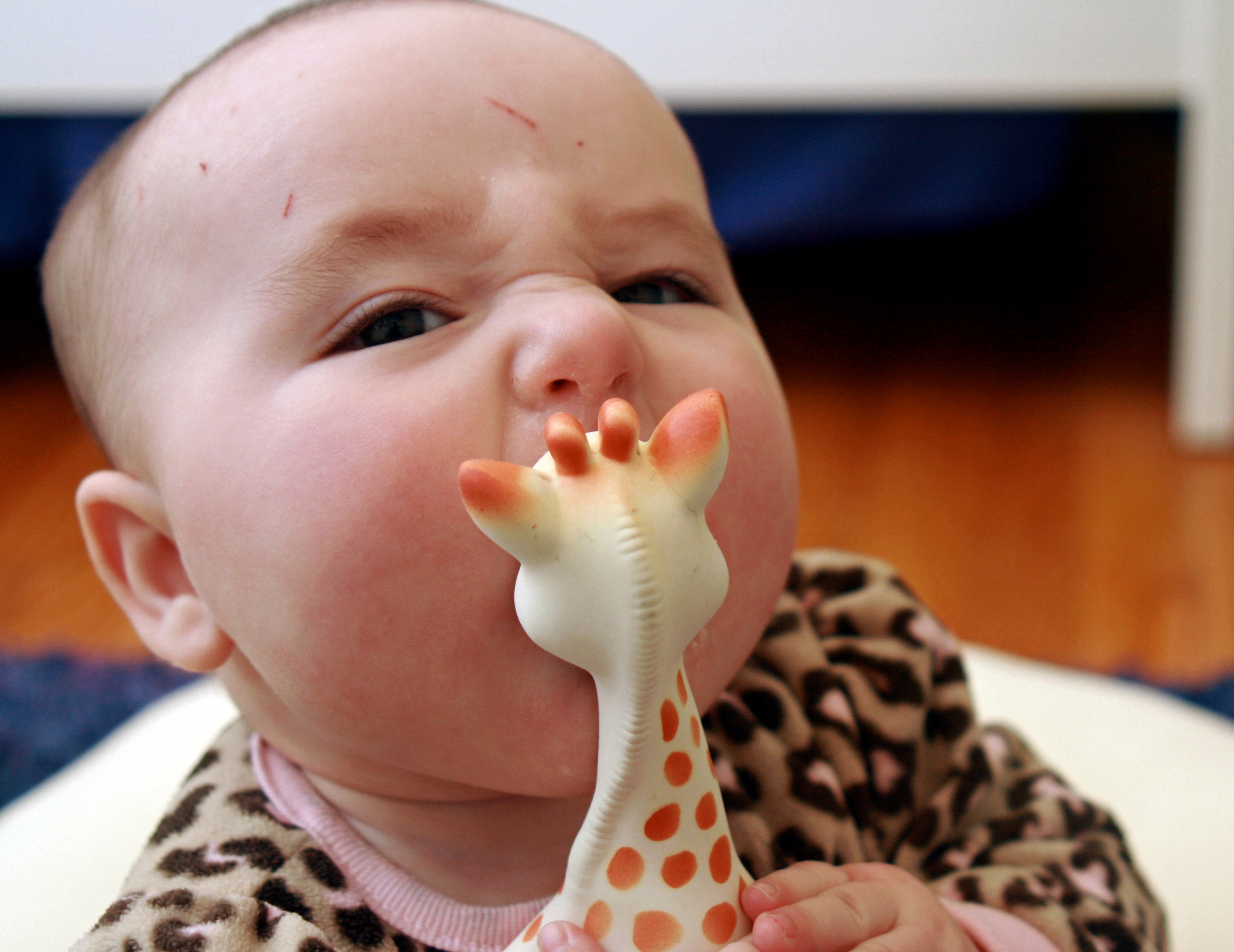 Due to hard work and efforts made by all members of the Alaska newborn screening system, results from confirmatory metabolic testing were received on an infant's fifth day of life, allowing for early intervention and treatment. The results showed that the baby has a metabolic disorder, but it is mild, and very treatable, especially with early detection. The sequence of events from this timeliness success story are broken down below:
Baby was born on Sunday afternoon

24 hours old: Bloodspot specimen was collected

It was picked up by Express Delivery on Monday evening and dropped off at Alaska Air Goldstreak

On Tuesday morning the specimen arrived in Oregon, and the courier drove it to the lab

42 hours old: Specimen arrives at the lab, only 18 hours after collection
71 hours old: Oregon lab sends notification that there were abnormal results at 1:00 PM, just 36 hours after lab arrival

Contact was made for metabolic and medical nutrition consultation

73 hours old: Infant sees doctors; metabolic dietitian meets with the family and gives them medical formula in case results came in over holiday weekend
74 hours old: Infant has labs drawn; staff stays late to pack the specimen so it can go to Mayo that night

Express Delivery picks up the Mayo shipment late, as requested, and still gets it to the plane on time

88 hours old: Specimen arrives at Mayo clinic in Minneapolis
119 hours old: Mayo calls out results, which are immediately relayed to the care team
The family was able to celebrate the holidays without lingering questions, knowing they have the tools and resources to care for their baby, and with the support of a great team. We never know which baby might have an abnormal screen, which is why we treat them all with such high importance. Congratulations to the Alaska newborn screening team, who go out of their way to ensure that all of Alaska's babies have the best shot at a healthy, happy life.