Newborn Screening Coding and Terminology Guide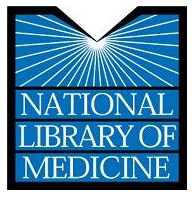 The National Library of Medicine (NLM) has defined codes specifically for Newborn screening test panels. Users can peruse or download tables of the codes and value standards that are relevant for recording and transmitting the newborn tests and the conditions for which they screen. This Guide is a valuable resource for the Vocab SMEs at both the laboratory and hospital as they map local to standard codes for the NBS order and result messages.
The LOINC Panel for NBS is available through the NLM website: https://newbornscreeningcodes.nlm.nih.gov.