Washington Newborn Screening Program Now Testing for Additional Life-Threatening Disorders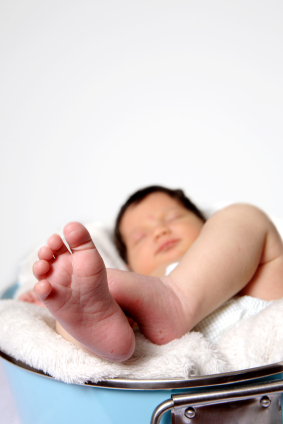 At the end of June 2019 the Washington newborn screening (NBS) program celebrated a remodel and expansion, which was open to the local media, followed by an open house for Department of Health (DOH) staff and partners.  After increasing laboratory space and purchasing necessary equipment, the Washington NBS program began testing newborns for additional rare congenital disorders, and plans to add more conditions in the near future. The Ethan Zakes Foundation donated $100,000 to support screening for X-linked adrenoleukodystrophy  (X-ALD), the condition that caused their late son's death.
The department currently screens for 29 conditions using dried blood spots collected from a baby's heel on a special filter paper card. Each year the laboratory performs nearly 12 million tests on more than 164,000 specimens from about 85,000 newborns. Around 200 infants with one of the 29 disorders are identified each year and receive treatment early in life to prevent complications, death, or disability from those conditions.
The remodel and expansion have been in the works since early 2017. The Washington NBS program is excited to see this long-term project completed, and looks forward to adding more tests to protect Washington babies in the future!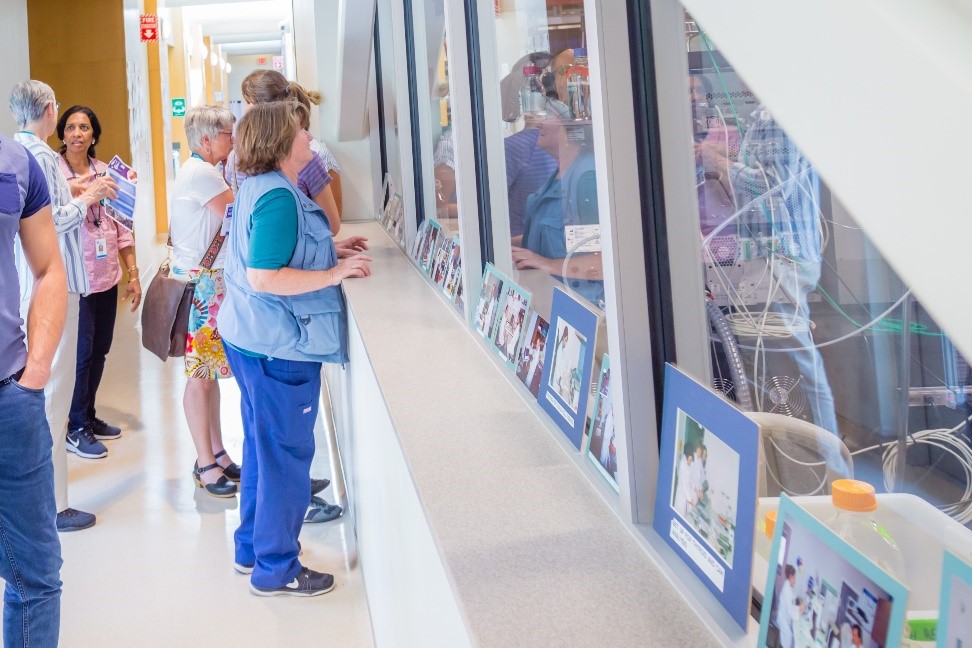 Open house for DOH staff and partners