Timeliness Success for Metabolic Disorders in Michigan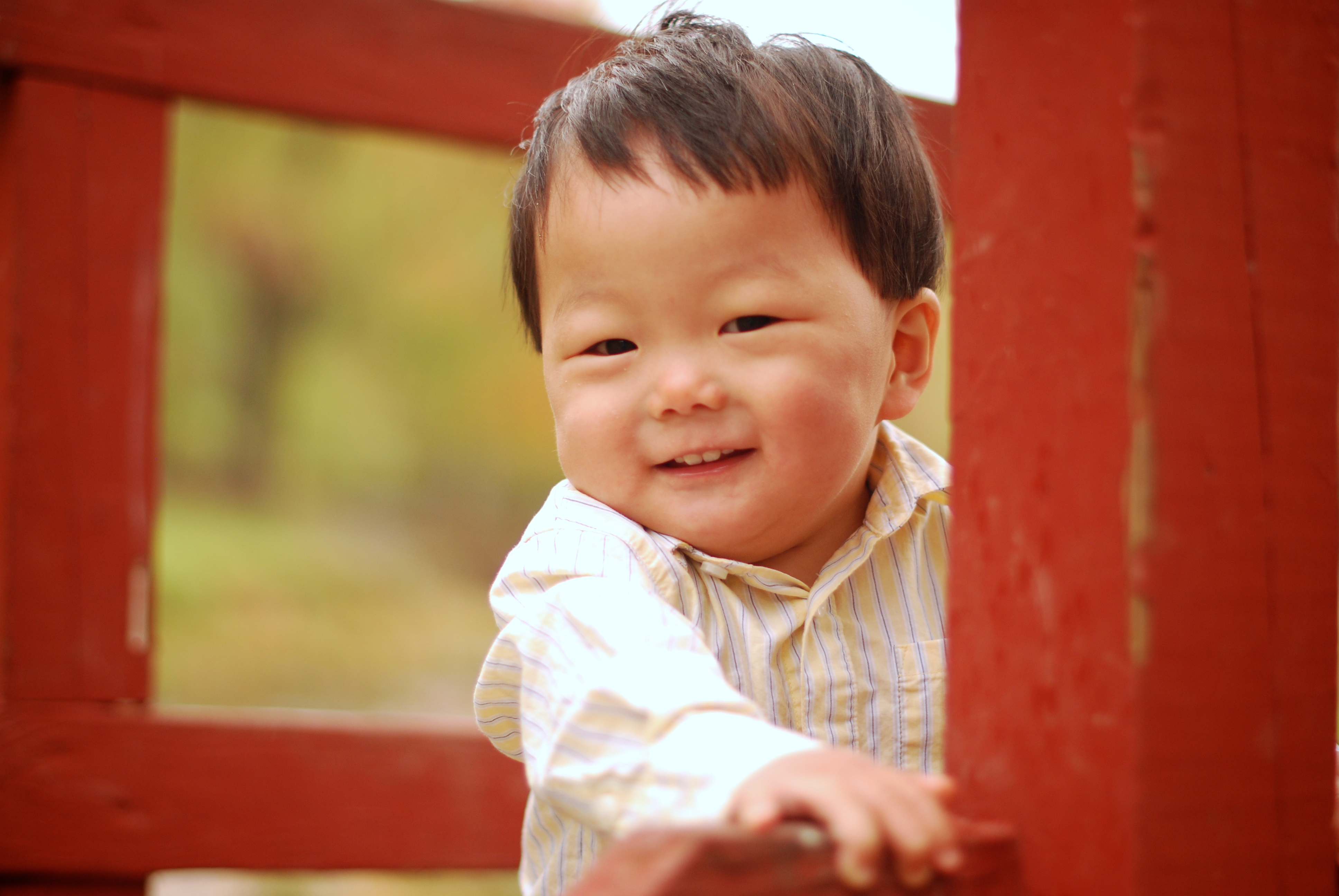 The goal of newborn screening (NBS) is to identify infants at risk for having a genetic disorder as quickly as possible, so that treatment can be initiated before symptoms begin and damage occurs. Many people and programs are involved in the NBS system to ensure that screening is done in a timely manner. Hospital staff must fill out NBS filter paper cards, collect specimens and prepare specimens for shipping to the courier service. The courier then is responsible for specimen delivery at the NBS state laboratory the next business day. The laboratory staff must process and analyze hundreds of those NBS specimens every day. Follow-up staff must then report out results to providers, and follow-up coordinating centers and specialists must arrange confirmatory testing and treatment initiation. This all to prevent deadly delays and save lives. It truly takes a village to keep the NBS program running smoothly.
In Michigan, we wanted to highlight a success story that shows the dedication of each and every person involved in the NBS system. In 2015, a total of 36 infants were diagnosed with classic galactosemia, profound biotinidase deficiency, amino acid disorders, organic acid disorders, or fatty acid oxidation disorders. Every single one of those 36 infants had treatment initiated within the first six days of life! This meets the Advisory Committee on Heritable Disorders in Newborns and Children's (ACHDNC) recommendations of reporting all NBS results within seven days of life, and is a true success for the NBS system. Hospital staff were diligent in ensuring the screens were drawn and sent out in a timely manner. NBS lab and follow-up program staff tested the specimens and reported out the results to providers as soon as possible. The Children's Hospital of Michigan Metabolic Clinic staff worked with providers and families to initiate treatment before the infants reached one week of age. Every segment of the NBS process worked together to achieve the best possible outcomes for these affected newborns.
We would like to thank everyone involved in ensuring the NBS Program is a success for Michigan's newborns!