About
The Newborn Screening Technical assistance and Evaluation Program (NewSTEPs) is a national newborn screening resource center designed to provide data, technical assistance, and training to newborn screening programs and assist states with quality improvement initiatives. It functions with the goal of improving outcomes for newborns by facilitating newborn screening initiatives and programmatic outcomes to improve the overall quality of the newborn screening system.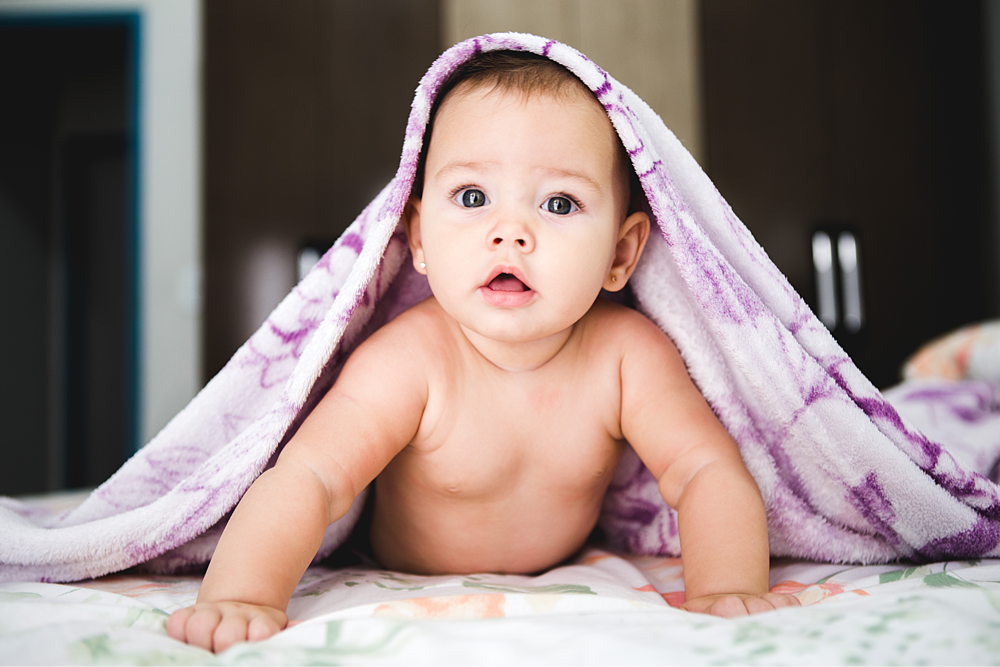 of the nearly four million newborns born in the United States each year are screened by public health laboratories for various genetic disorders.
Newborn screening is a state public health service intended to identify individuals in a population who may be at an increased risk of a certain disorder. It is recognized as the largest and most successful disease prevention system in the United States and saves or improves the lives of over 12,000 babies a year.
Vision
Dynamic newborn screening systems have access to and utilize accurate, relevant information to achieve and maintain excellence through continuous quality improvement.
Mission
To achieve the highest quality for newborn screening systems by providing relevant, accurate tools and resources and to facilitate collaboration between state programs and other newborn screening partners.
Contacts
Association of Public Health Laboratories